Locally Raised Beef Elsie MI
At Baese Family Farm, we proudly raise organic, grass-fed beef cattle. We use sustainable farming practices to ensure our cows are happy, healthy, and well-nourished all year round. We raise our cows on an open pasture where they are free to roam and live comfortably.
We pride ourselves on our farming practices and high standards when it comes to everything from the diets we feed our cattle to the amount of land we provide them out on the pasture.
| Product Description | Price (per pound) |
| --- | --- |
| Ground Beef | $6.00 |
| Beef New York Strip | $15.00 |
| Beef Delmonico | $15.00 |
| Beef Tongue | $8.00 |
| Beef Heart | $7.00 |
| Beef Liver | $6.00 |
| Beef Oxtail (whole) | $8.00 |
| Roasts | $5.00 |
Why Buy Organic, Grass-Fed Beef?
Grass-fed beef is known to have heart-health benefits that conventional beef does not provide.
For example, grass-fed beef is known to have:
Less Total Fat
More Omega-3 Fatty Acids
More Conjugated Linoleic Acid (Healthy Fat Known to Reduce Heart Disease)
More Antioxidant Vitamins
An Overall Better Taste!
Baese Family Farm beef cattle are certified organic grass-fed. Beef can be purchased by the quarter, half, or whole cow. Our freezer beef can be purchased as ground beef or various types of steaks and roasts. We also have ground beef patties and beef hot dogs available. Contact us for more information on the different cuts and amounts of beef that can be purchased!
For more information on our grass-fed beef products, contact us today at (989) 666-3637. We'd be happy to answer any questions you might have!
*The diet of grass-fed cattle changes the amounts of nutrients and fats you get from eating that type of beef. Grass-fed beef comes from cattle that eat grass and organic feed throughout their lives.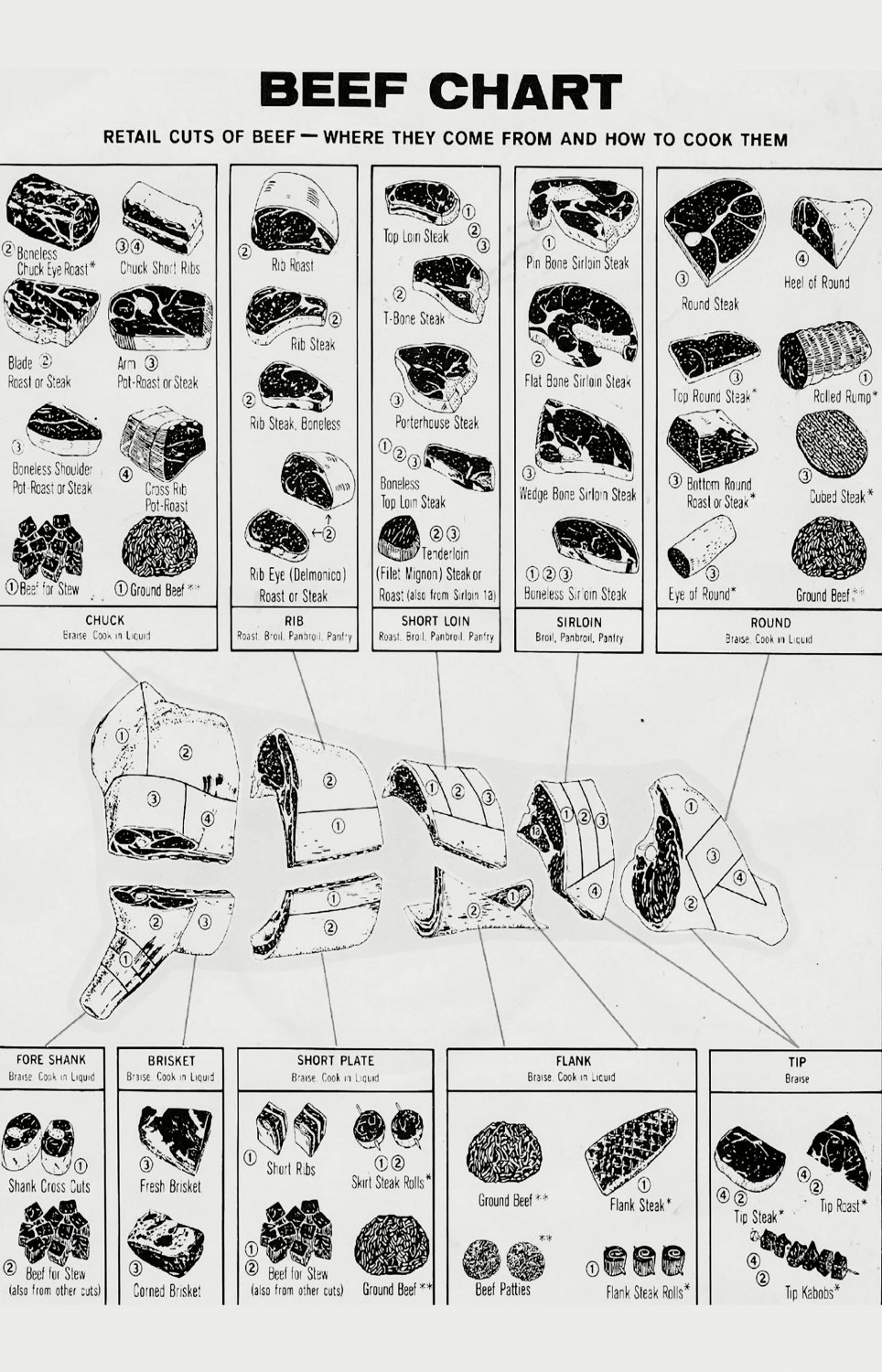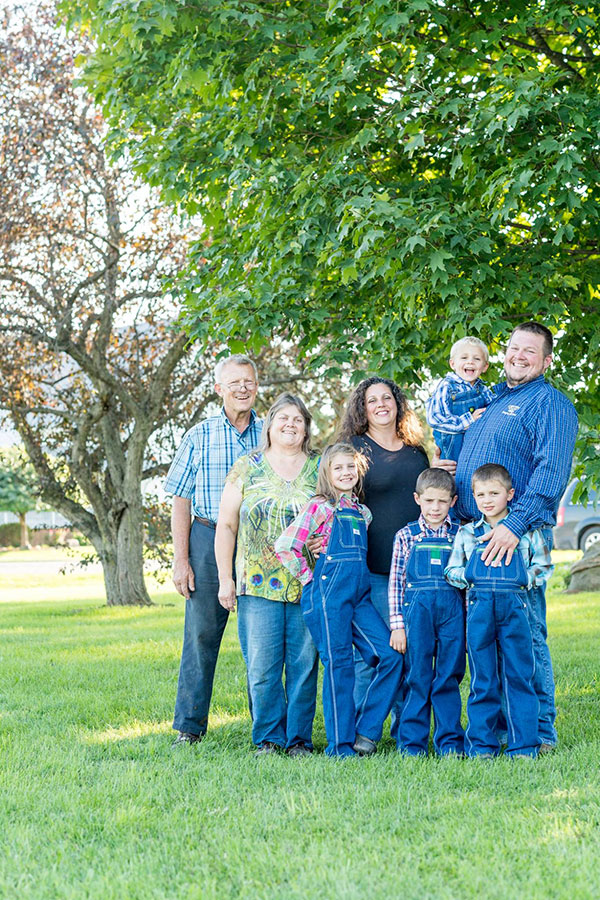 Serving Elsie, St Johns, Lansing, Owosso and Surrounding Communities