Organic Milk Producer Elsie MI
At Baese Family Farms, we are committed to producing the finest quality, organic milk around. Our cows are of the utmost importance! Proper animal care leads to happy, healthy cows and therefore, the production of high-quality milk. We believe it's our responsibility to provide the best possible care for our herd. Our cows enjoy nutritious diets, healthy living conditions, and excellent medical care.
We are proud to bring fresh organic milk from our farm to your table. Quality is at the heart of everything we do. The result? Exceptional USDA certified organic milk that's sourced daily from well treated cows that roam freely and graze on sweet grasses that grow abundantly from our Pure Michigan soil.
Our organic milk is full of nutritional benefits; especially Omega-3 Fatty acids. Studies show that Omega-3 can protects you from various diseases and helps to reduce the incidence of heart disease, inflammation conditions such as eczema and arthritis. Regular intake of this powerful Omega-3 has been linked to improving neurological function and strengthening of the immune system as well. Organic milk is higher in antioxidants, which greatly improve and protect eye health.
We are proud to offer this wholesome, quality milk to you and your family. Enjoy a cold glass today and taste the difference! Contact us today for more information.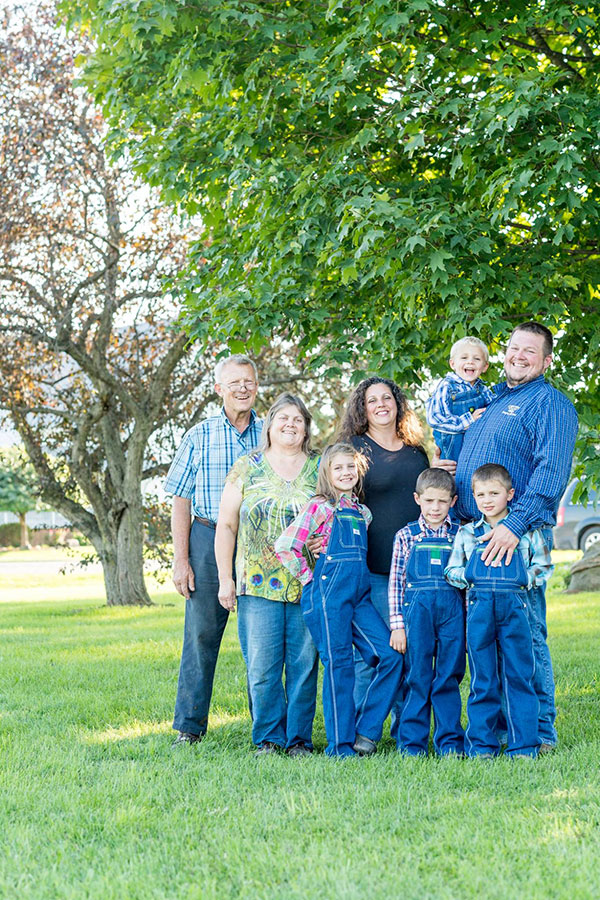 Serving Elsie, St Johns, Lansing, Owosso and Surrounding Communities