At Baese Family Farm, we have a different philosophy when it comes to organic crop production. We leave nature to do what it does best; no chemicals or GMO's. We take great pride in being stewards of the land, harvesting its fruits while taking care of it so that we can leave it to future generations in a condition as good as, or better than, it was when we started farming decades ago. We maintain and enrich the soil by adding organic matter such as green manure and composting. This replenishes the soil with nutrients without adding dangerous contaminates into the environment.
We at Baese Family Farms say no to pesticides, putting the environment of our neighbors first. The standards we strive for help us to produce consistent, high-quality corns and soybeans. These row crops, and their derivatives, provide an array of ingredients needed to produce healthy, nutritious food products for your family to enjoy.
Corn is a great source of vitamins, minerals and antioxidants which prevent diseases and repair cell damage. Corn is also a great source of fiber and has been known to lower blood pressure and blood sugar. Soybeans also have enormous health benefits including their ability to protect heart health, defend against various cancers, improve digestion, promote bone health, increase circulation, and decrease the risk of diabetes.
From planting to product delivery, Baese Family Farms cultivates healthy futures with integrity and pride. Contact us today for more information!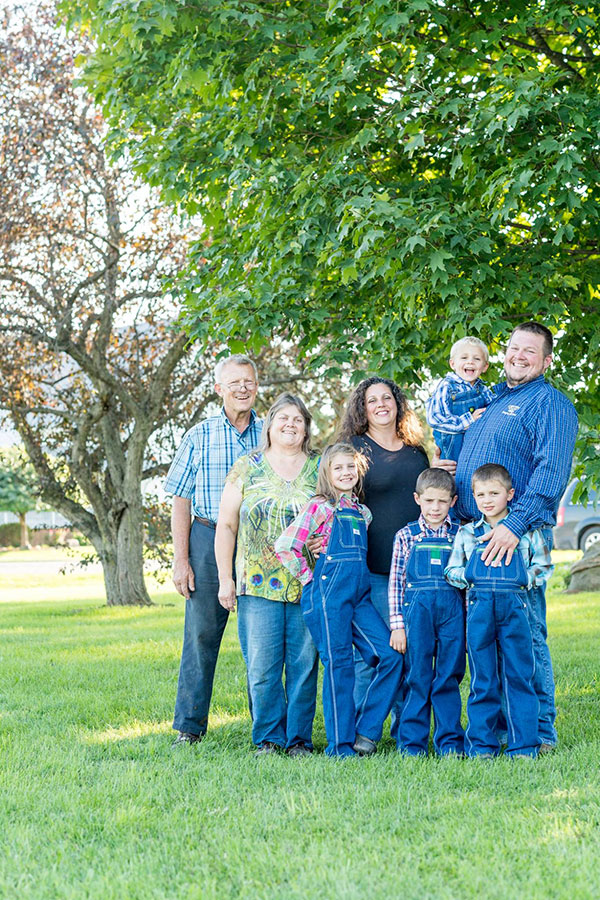 Serving Elsie, St Johns, Lansing, Owosso and Surrounding Communities